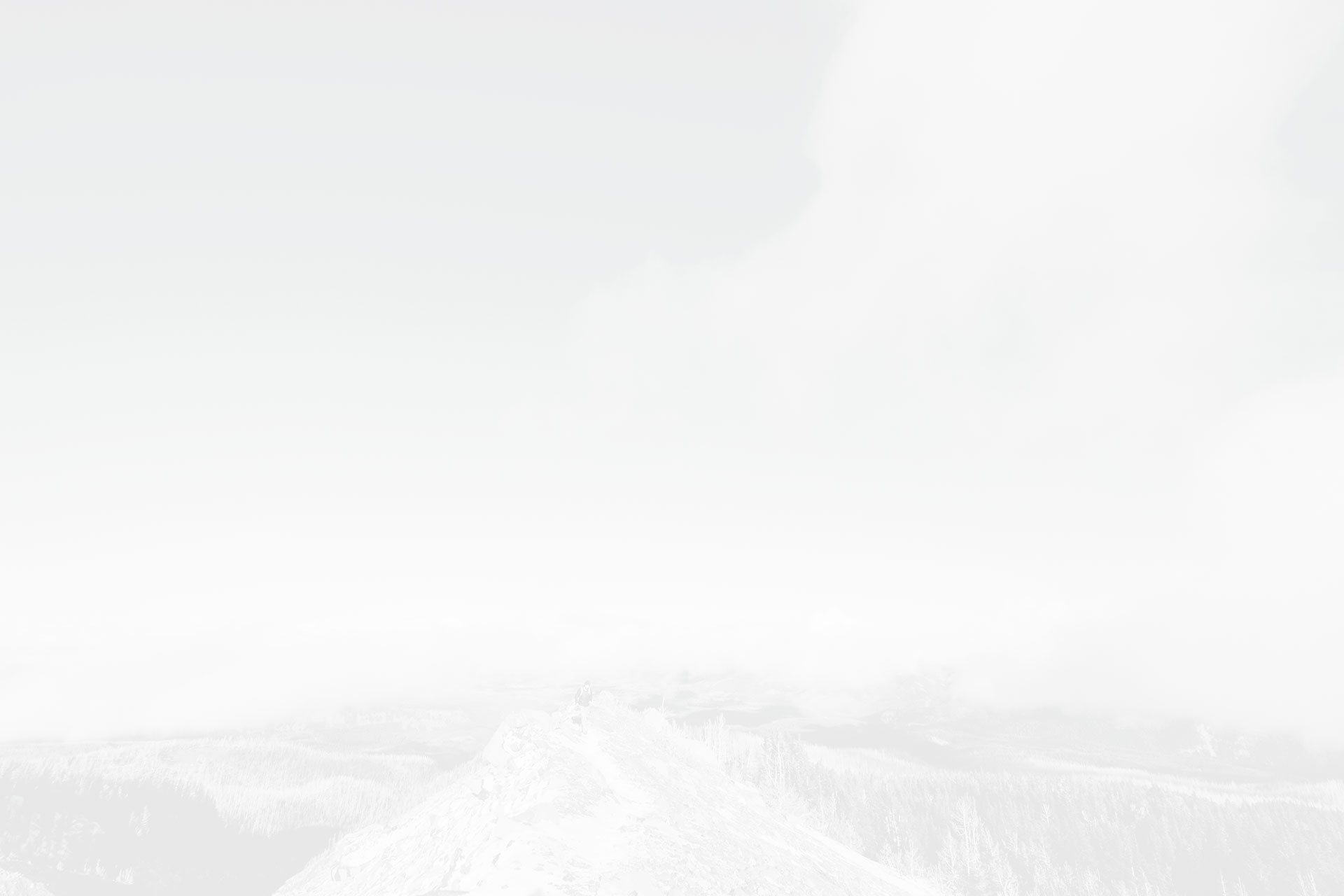 Pickup, Repair and
Delivery
Your safety is important to us.
Every precaution is taken to ensure
the purchase and safe repair of your computer
CONTACTLESS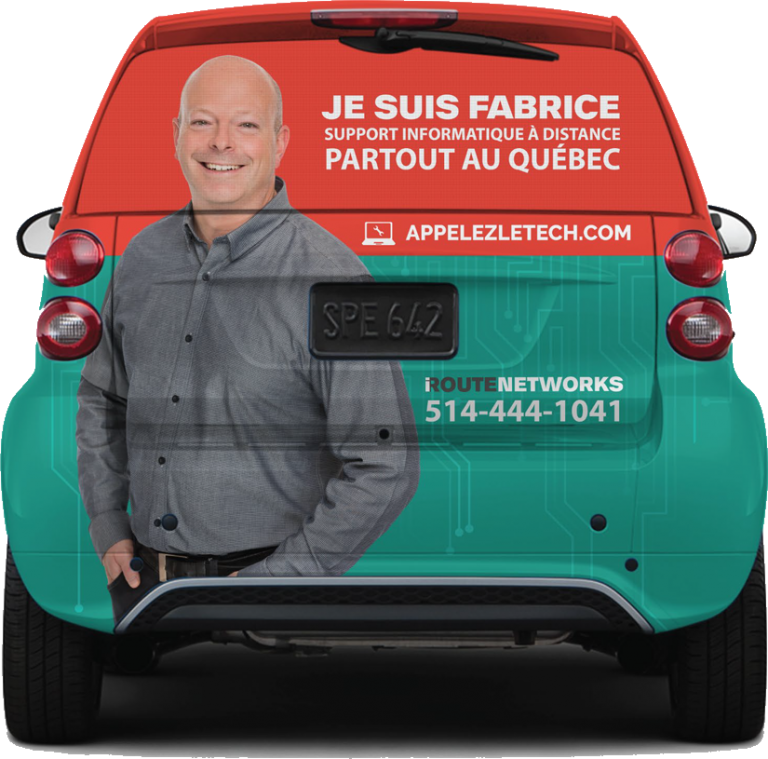 The on-site and remote
IT support team
#1 in Quebec!
Get online and on-site support.
Let us control your mouse,
keyboard and screen.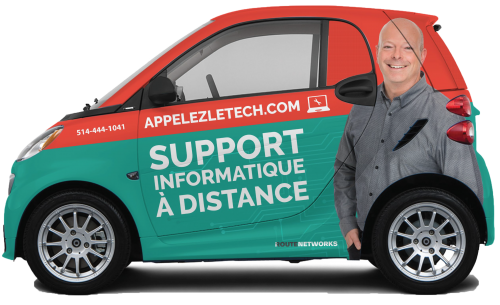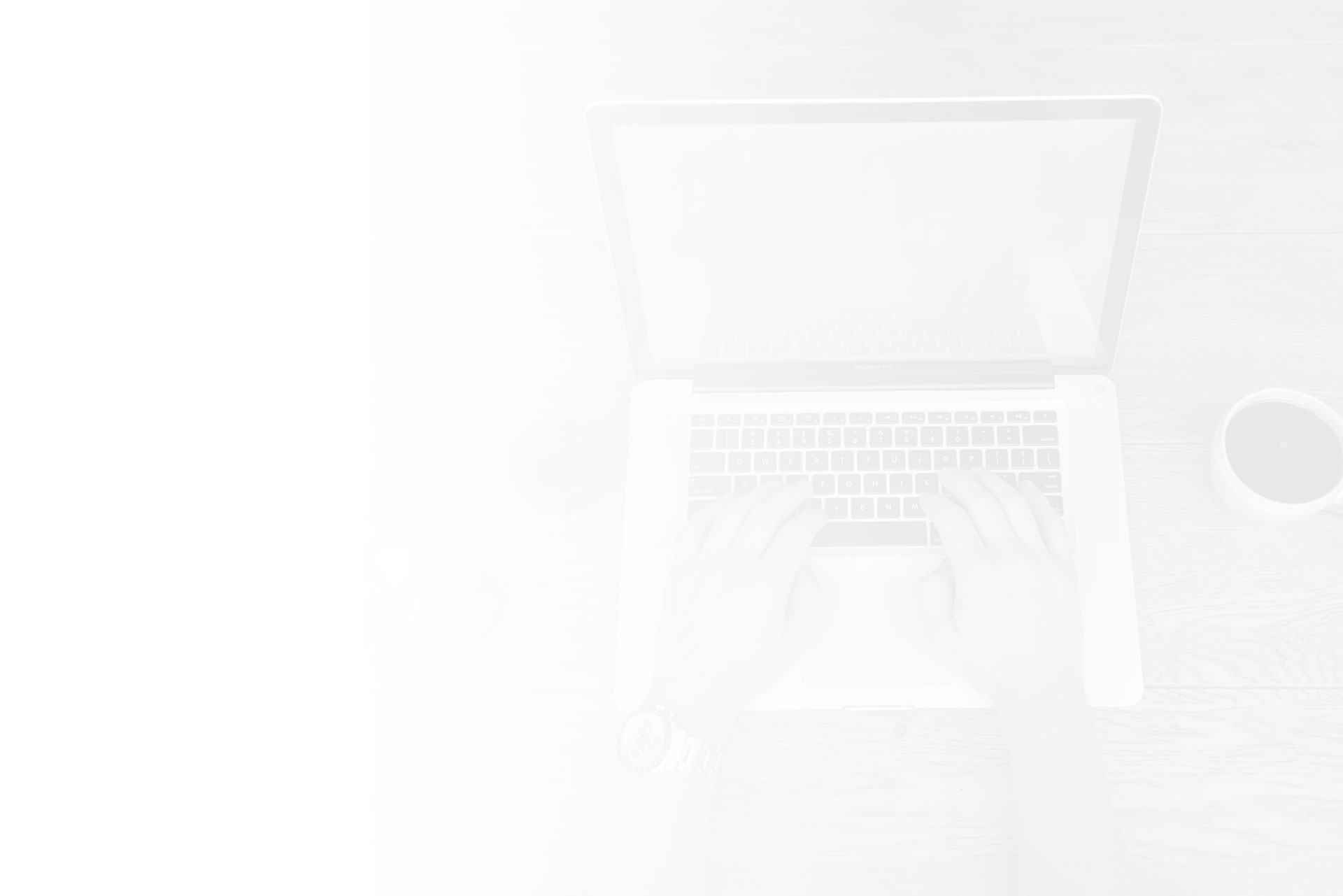 My name is Fabrice.
Your IT Specialist
"With over 20 years experience, I have contributed to the success of several projects. Today, I am pleased to share my knowledge and help individuals and companies with my expertise."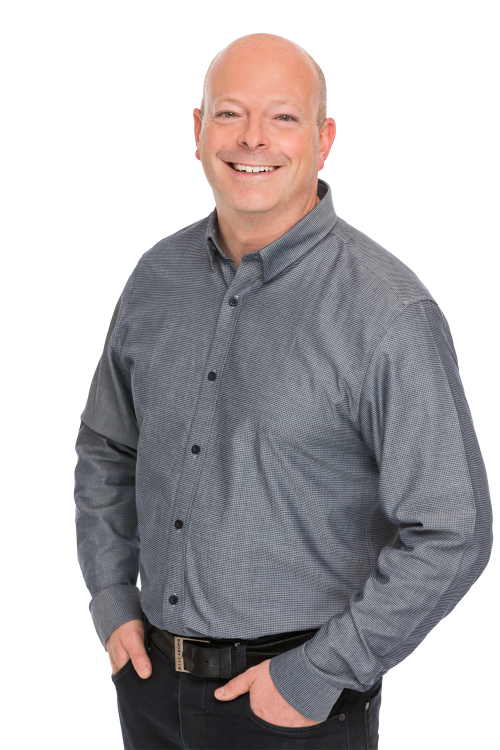 An on-site technician to resolve your computer problems.1-833-444-1041

CONTACTLESS Pickup, Repair & Delivery: The IT support team is available today from 8:30 a.m. to 11 p.m.
Three easy steps to get ON-SITE support:
1- Call us now (or text) and tell us details about your request
2- Make an appointment at your convenience
3- We will arrive at the scheduled time
Three easy steps to get REMOTE support:
2- Run the express support software
3- Let our best technician guide you 😉
Free if the problem can not be settled
Applies to remote support only. See conditions
---
---
On-site technical support
The computer no longer works, we moves within a radius of 50 km
* Minimum 1 hour
Contact us
---
Would you rather visit us?
No charge if the technician can not fix the problem.
Technicians with 20 years experience, located in Quebec.
Any type of computer problem, starting at $64.95 per hour. Subject to conditions.
Support@distance and appelezletech are in business since 17 years.
Most repairs within 48 hours.
Make an appointment
Our rates
Starting at $ 64.95 per hour, and free if the problem is not resolved! See conditions
See our rates